FEATURED CMMA MUSICAL ARTIST – RED WORDS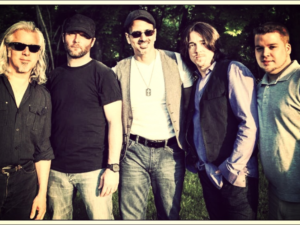 ---
FEATURED CMMA MUSICAL ARTIST – The Gathering Band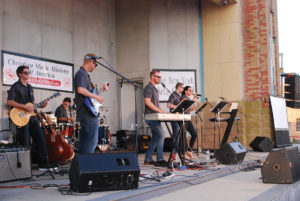 FEATURED CMMA MUSICAL ARTIST – GRACIOUS VINE

---
FEATURED CMMA MUSICAL ARTIST – EYEWITNESS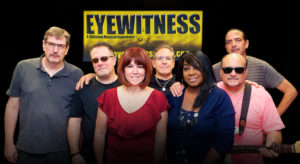 ---
FEATURED CMMA MUSICAL ARTIST – EMILY RACHAEL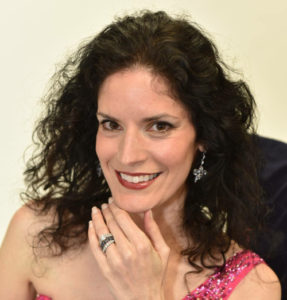 FEATURED CMMA MUSICAL ARTIST – CALEB JOHNSON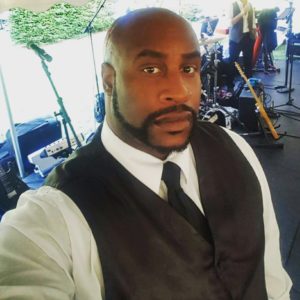 ---
We Are One Body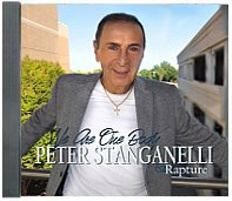 Order Peter Stanganelli & Rapture's new
compact disc release
We Are One Body

More To Explore
Music Lessons Click Here


Piano – Guitar – Saxophone –
Clarinet – Flute – Trumpet – Trombone – Baritone Horn

Book Peter Stanganelli & Rapture


Peter Stanganelli and Rapture are available for concerts at your church. Peter Stanganelli & Rapture will perform a one hour Christian concert at
your church.  A state of the art PA system and sound man are included for those churches that do not have a sound system. 

Listen to Song Clips Here




includes clips from Do It Up America CD and Heart of Jesus CD.

ASSOCIATE CHRISTIAN RECORD LABEL
Tru-Haven Music
8 Dixon Avenue, Amityville, NY
631-608-9093
Damon Anthony Reed – President
Mercedes Daniels-Reed – A & R Director Record Production + Worldwide Distribution of Christian music & videos
Order Music Here
Order CD/VHS/DVD/ & Heart of Jesus CD (NEW)


Download/Purchase individual mp3 songs from
All Three CD's. Click Here
Order CMMA T-Shirts and Hats
        
Click Here
---

MEMBER CHURCHES
MUSICAL ARTISTS INDIVIDUAL MEMBERSHIP

Testimonials
What a great band !  Peter has such a warm, loving presentation and has an awesome voice!  The songs are heavenly !  The CMMA ministry promotes some blessed events !
— Lisa Cooper from The Bridge Connection

OMG ! Peter and Rapture were fantastic !  Catchy inspiring songs and so much fun to listen to !! I went to the CMMA Christmas Party and was so blessed by Christian Music Ministry of America's loving staff and all the people involved.
— Jean Tatum

I have worked on the board of Christian Music Ministry of America for 21 years and am proud to know that we have brought many souls to Jesus and have helped unite churches into "one body" at our events. Our concert events have helped many charities raise funds for the poor and homeless.
— James Muller, Executive Board Member, CMMA

What a pleasure working with Peter on these blessed songs. His inspiration and encouragement have helped me to produce fantastic results in our video productions together.
— James Arcuri, CEO of Identity Features, Producers and Distributors of feature/documentary films & music videos